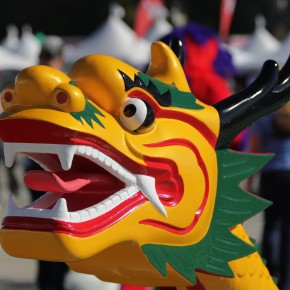 The Dragon Festival, a colorful Asian-Pacific exposition, runs July 9th and 10th at St. Paul's Phalen Park, with food, dance and music of many cultures.
Admission is free and the food is reasonably priced. The festival is centered in the park on the west side of Lake Phalen.
Come out and watch the Dragon Boat races!
Be sure to check out the official site here.